Get 20-50% Off plus Free Ship During Macys.com's Back-to-School Sale!
Sofia is Beautiful, 40 and Engaged!
5 Easy Steps to Get the Look!
Courtesy of Celebrity Makeup Artist Piper Cline for Angelo David Salon
Photo credit celebsgossip.net
1. The first step is to apply Bobbi Brown SPF 15 Tinted Oil Free Moisturizer all over the face. Blend in by using your fingertips.
2. Next, apply Dior – Skinflash Radiance Booster Pen under the eyes to cover any imperfections and will also give you a slight radiant glow.
3. To create your sun kissed look, use Laura Mercier Pressed Powder in Golden Bronze. Lightly dust it on your face. Using a large powder brush, apply to your cheeks.
4. For pro looking eyes, use Smashbox Soft Effect Powder Eye Liner in warm brown color to create a soft line of color around the upper lash line area. Apply lightly on the lower lash line. Finish the eyes with two coats of Smashbox Full Exposure in jet black color to the top lashes.
5. If your lips are chapped, start with a lip balm. Finish by giving your lips a vibrant shine, use Color Fever Gloss byLancome in flushed rose color.
ANGELO DAVID SALON 48 East 43 Street, 2nd Floor New York, NY 10017 212 883 6620 @AD_SALONwww.angelodavid.com
\Shop Effy Necklaces To Match Any Style. Free Shipping!
Effy Jewelers Balissima Ruby & Sapphire Huggie Earrings in Sterling Silver, 2.75 TCW.
Men's Private Sale & Clearance Extra 25% Off on Purchases at macys.com!
Save 25% Off Jockey Underwear at Macys.com!
Conair HH320LB Pro-Style Bonnet Dryer Pro Beauty PBIR1870N1 Ceramic Curling Iron, 3/4″ Pro Beauty PBIR1870N1 Ceramic Curling Iron, 3/4″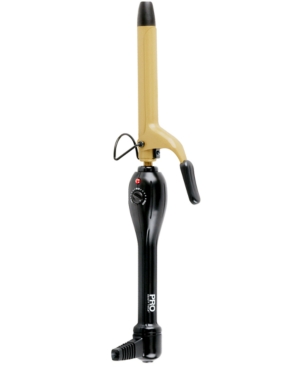 The Backyardigans Lunchbox for ONLY $4.99!