Get 20-50% Off plus Free Ship During Macys.com's
Back-to-School Sale! Men's Private Sale & Clearance Extra 25% Off on Purchases at macys.com!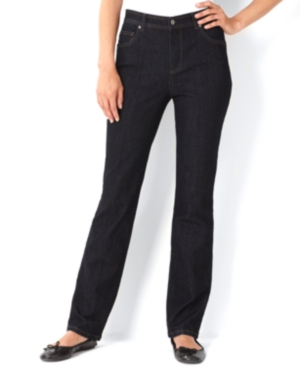 Oprah's Lifeclass is back on OWN.
I was just reading a book on Zen and living in the present.  Mindfulness.  Enjoy the moment.  Focus.  Be happy now.  Don't live in the past.
I know I always got the Jewish guilt from my mom. Why?  Why?  If only you listened to me. Everything would be different.
Do you know the Jewish Diet?  You eat whatever you want.  You just feel guilty about it.
Are you feeling guilty about something in your past?
Iyanla gives her insights.  How does guilt serve you?  Why do you feel like that?
Is your guilt serving you or your loved ones?  Think about it.  Do you feel that you have to feel bad about something you did wrong?
The best thing to do is recognize the feeling.  Take a moment.  Think about what you could have done differently.
Now, let that go.  It's OK. Breathe.  Breathe out the past, breathe in the present.  Stretch. Shake it out.  Now it's time to move on.  You have a fresh, clean slate.  Do something nice for yourself.  You are allowed.
Take a bubble bath.  Relax.  Feel the warmth of the water.
Do you have a cat?  Pet your cat.  Feel the fur.  How nice it feels.  Your kitty purrs.  You and your cat are one in that moment.  That's mindfulness.  Zen.
People love their dogs.  Why?
Dogs will greet you.  Follow you around.   Dogs give you their unconditional love.
If you enjoy all the fun, cute special moments as they are happening, you can be happy.
That's my Ah Hah moment.
What's yours?